International Students Are at Home at KCU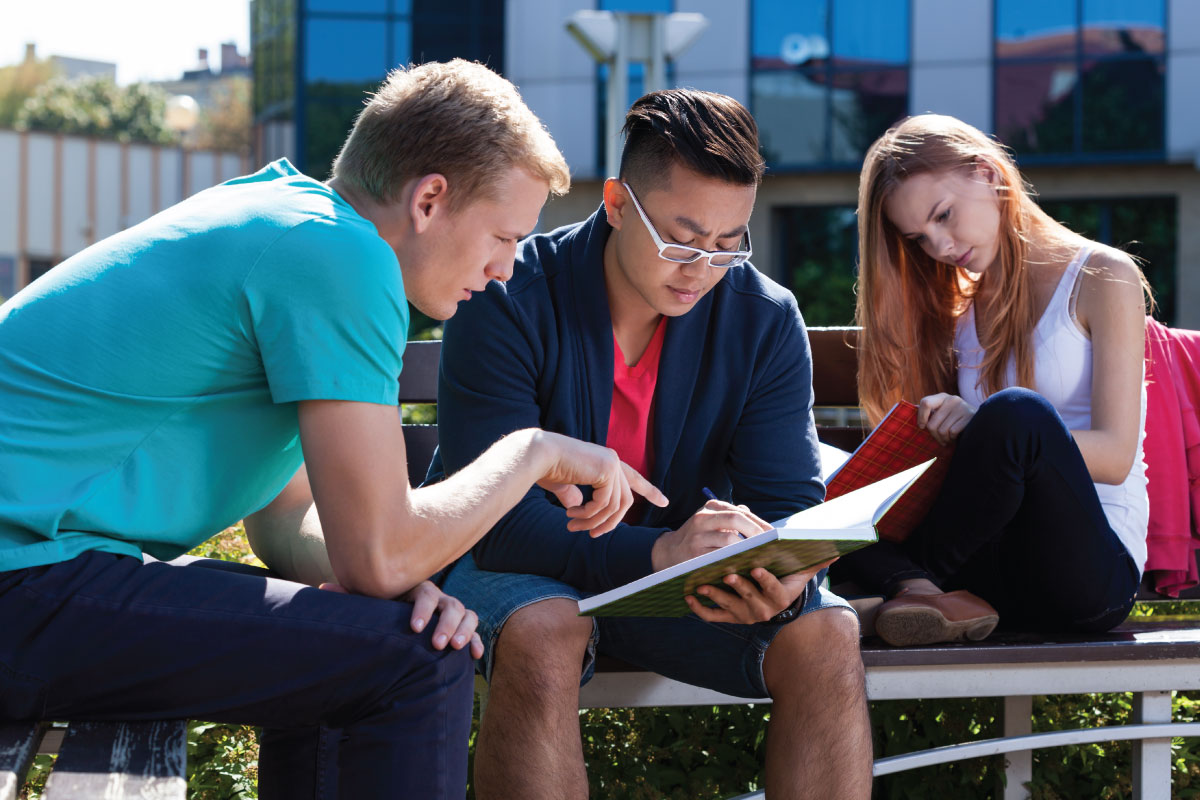 ---
KCU welcomes a select number of international students to apply to either the College of Osteopathic Medicine or the College of Biosciences.
International applicants are not U.S. citizens or permanent residents and require a student visa (F-1) to study in the U.S. International applicants who are in pending status for permanent U.S. residency are not eligible for admission. U.S. permanent residents will be required to show proof of valid permanent residency if recommended for admission.

Attention Prospective Canadian Applicants: Due to recent changes in Canadian law, students pursuing a DO degree are finding it more difficult to find residency training options in Canada, post-graduation. The Canadian Osteopathic Medical Schools Association is recommending that all students pursuing the DO degree pursue an ACGME residency training program in the United States after graduation rather than returning to Canada to pursue residency training. Because these factors are out of our control at KCU, we encourage all Canadian applicants to consider very seriously whether this degree is the right option considering realities back in Canada.
You are held to the same application, admissions and matriculation requirements as all other students.
Funding Assurance Forms and Breakdown

International students must be able to show financial proof of their ability to pay the total cost of attendance for the full duration of their selected program before KCU will create an I-20 document for the student or accept a transfer of the students SEVIS record from their current institution.
College of Medicine: Assurance Form - Funding Assurance Breakdown
College of Biosciences - MS Biomedical Science: Assurance Form - Funding Assurance Breakdown
College of Biosciences - PsyD: Assurance Form - Funding Assurance Breakdown
Previous Attendance at Foreign Institutions
Applicants with college credit at foreign institutions, or institutions teaching in a language other than English, must submit official foreign transcripts to one of the following evaluation services as part of the admissions process:
Educational Credential Evaluators, Inc.
PO Box 514070
Milwaukee, WI 53203-3470
(414) 289-3400
Josef Silny and Associates
International Education Consultants
7101 SW 102 Avenue
Miami, FL 33171
(305) 273-1616
www.jsilny.com
World Education Services, Inc.
PO Box 745 Old Chelsea Station
New York, NY 10113-0745
(212) 966-6311
KCU will consider credit from the evaluation report only if the evaluation service has indicated the coursework taken was similar to coursework taken at an institution which is comparable to a regionally accredited U.S. college or university.